Saturday, May 25, 2013 - 12:53
Professional Writing and Translation Services
Professional Translation and Writing Services
NCIS Professional Writing and Translation Services is a directory of professional editors and translators who are also NCIS members.  Editors offer general manuscript critique, proofreading, and in-depth content editing, while featured translators offer translation, proofreading and copy editing. This paid service is available to the public and is offered to NCIS members at a discount as part of our membership benefits. Please contact the service providers directly using the information below.
=========================================================================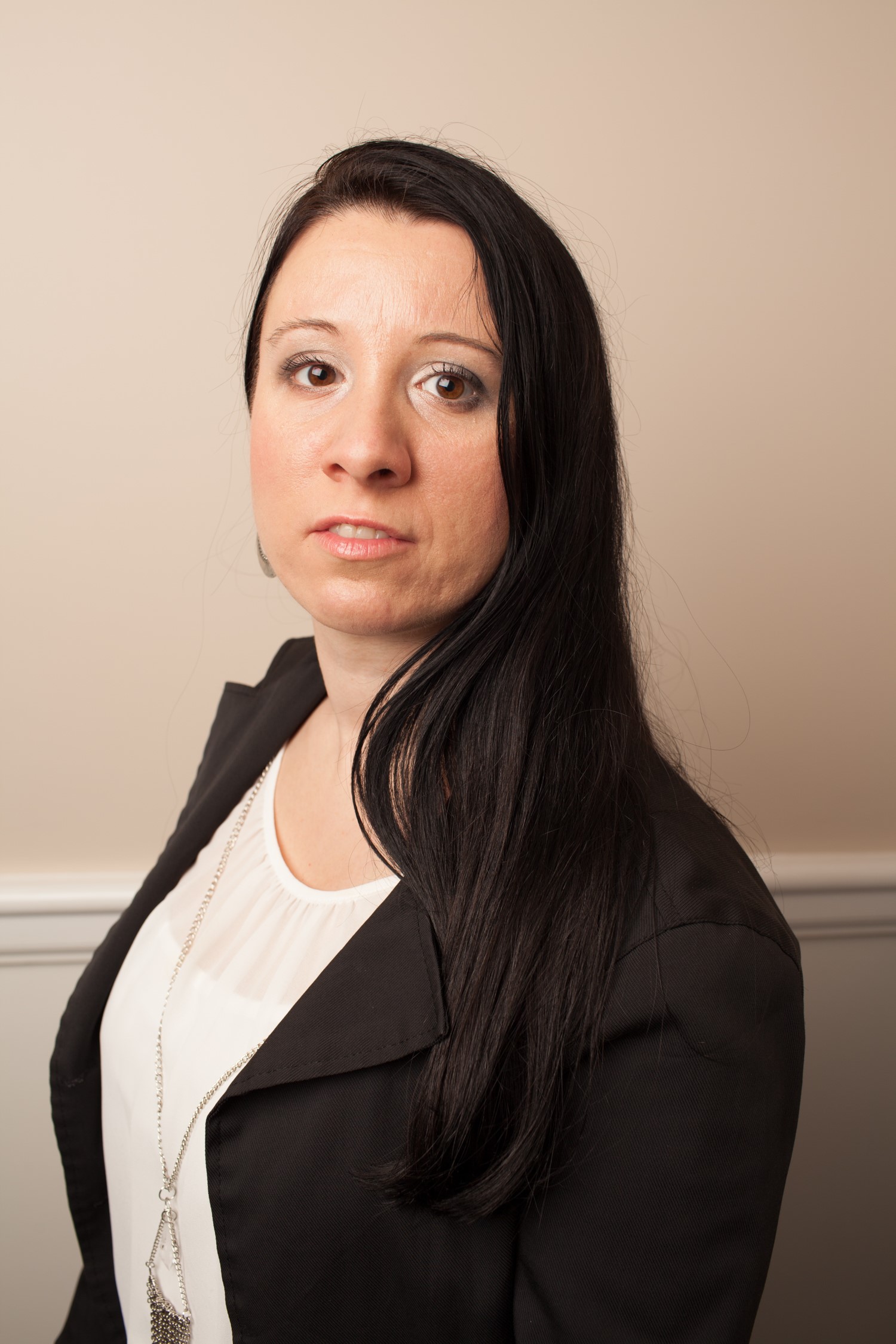 STELLA MATTIOLI
Translator (English/Italian) and proofreader
Services: Translating, proofreading
Translation service languages: ENGLISH to ITALIAN
Subject areas: Humanities, second language acquisition, literature
As an Italian native translator, my experience ranges from legal documents and certificates to novels (ENG-ITLN). I work professionally as a college-level instructor and previously as a writer. A native of Florence, until 2013 I lived in Poggio a Caiano, a small Italian village that is the sister city of Charlottesville, Virginia. In 2005 I graduated from the University of Florence with a major in the Organization of Cultural Events. After that, I wrote for a local newspaper until applying to the University of Virginia for a master's in Italian Studies, which I completed in 2015. Since that time I have been working as a lecturer of Italian at the same institution.
Aside from my native Italian fluency, I also have near-native fluency in English (TOEFL, GRE). My active research program is focused on pedagogy, second language acquisition, Victorian literature, American contemporary literature, and crime fiction. I teach all levels of elementary and intermediate Italian.
I offer discounted rates for NCIS members.
=========================================================================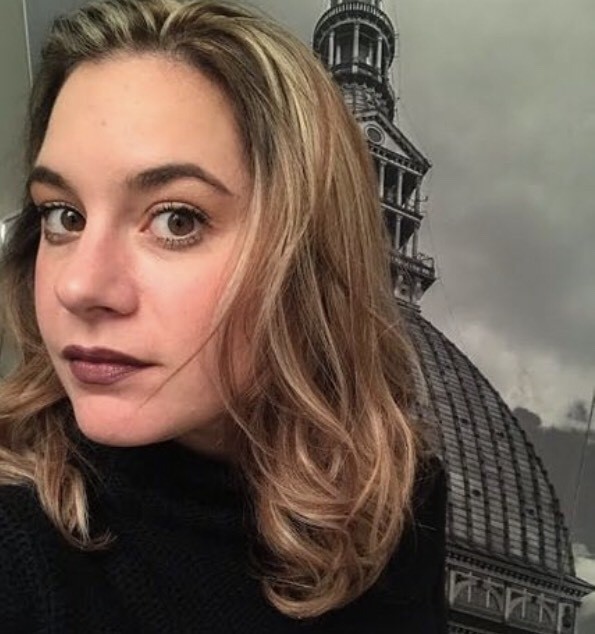 NICOLE BONINO
Translator and proofreader
https://sites.google.com/view/nicolebonino/
nicoleboninomoore@gmail.com
Services: Translating, proofreading
Translation service languages: ENGLISH / ITALIAN / SPANISH
Specialties: Journal articles, theses, CVs, books, book chapters, book proposals, web content
Subject areas: Humanities and social sciences
Born and raised in Turin (Italy), I moved to the United States—where I currently live and work—when I was 24 years old. While conducting my academic research, I lived, for brief periods, in Valencia (Spain) and Buenos Aires (Argentina). Aside from my native Italian, I have near-native proficiency in English (TOEFL, FIRST, GRE, C2 Proficiency CPE certified at Cambridge University) and Spanish (Advanced C2 certified at Instituto Cervantes; PhD in Spanish Language and Literature). I have taught college-level Spanish to American students in both Spain and the United Stated, and I am certified in Teaching English as a Foreign Language.
My translation experience includes conference papers and presentation material for the Italian company Targa (EN-ITLN, SPN-EN, SPN-ITLN) and work for the University of Virginia's Departments of Sociology (EN-ITLN) and English (website translator, EN-SPN). Additionally, for the Department of Sociology I served as a copy editor and indexing consultant.
I look forward to helping you with your manuscript. Discounted rates for NCIS members.
========================================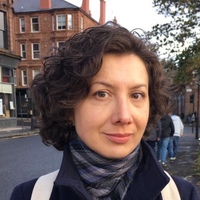 KATARZYNA ALEKSIEJUK
Academic Translator
2kat.aleks@gmail.com
https://ncis.academia.edu/KatarzynaAleksiejuk
https://www.researchgate.net/profile/Katarzyna_Aleksiejuk2
Services: translation; transcription and transliteration of Cyrillic script
Translation service languages: POLISH, RUSSIAN, ENGLISH
Specialties: essays, articles, book chapters, conference proceedings, theses, research proposals
Subject areas: humanities and social sciences
I offer translation services in the humanities and social sciences (EN-PL, RU-PL, PL-EN, RU-EN), carried out in close cooperation with the author. If needed, I can also help with issues such as argumentation and structure, and I provide Romanisation of Russian Cyrillic script. As a Polish citizen living in the U.K., in 2017 I completed a PhD in Russian Studies at the University of Edinburgh. Aside from writing academic texts and preparing conference presentations, I have also served as a peer reviewer and volunteered as a translator of Polish and Russian in Barclays Diversity Multicultural Network Support. I provided translating services to five local schools, as arranged with the Glasgow City Council. Before moving abroad, I studied Russian and English at the University of Białystok, then worked as an English teacher in primary and secondary schools. More information can be found in my NCIS profile. One of my peer reviews is open-access and can be seen at the Journal for Media Linguistics site, http://dp.jfml.org/en/2019/opr-kersten-lotze-creating-a-self-image/.
Because I am building up translating experience, I offer deep discounts for NCIS members.
========================================

ANNIE REHILL   
Services: Editing, translating
Editing services: I offer the full range of editorial tasks, from developmental to copy editing.
Translation service languages: FRENCH to ENGLISH. Reading knowledge of Spanish and German.
Specialties: General audience as well as academic writing. Editing of articles, book-length manuscripts, book chapters. Nonfiction and creative nonfiction.
Subject areas and formats: Cultural studies, history, sociology, art, literature, philosophy,  military history, history of religions, and more. Articles, book manuscripts, book chapters, résumés and CVs, job-application packages.
A U.S. citizen living in the United States, I was raised and educated partly in Canada, France, and Switzerland. I hold a Ph.D. in Modern French Studies (specializing in French Canadian literature) and master's degrees in library science and creative nonfiction writing. I have edited both on staff and as a freelancer, including for university presses, magazines, the Center for a New American Security, ABC-CLIO, and the U.S. Naval Institute. My translation background includes three books, notably Thérèse of Lisieux: A Life of Love, by Jean Chalon (Ligouri Books); archival documents; and, as a freelancer for JPD Systems Translation Services, editing scholarly articles that had been translated from French, while ensuring accuracy of the translations.  
========================================

AMANDA HASTE
Services: Translating, editing, proofreading
Translation service languages: FRENCH to ENGLISH
Editing: FR-EN; EN-EN
Specialties: journal articles, theses, books, book proposals
Subject areas include (but are not limited to): humanities, social sciences, music
British-born and naturalised French, I hold a PhD in Musicology as well as the Masters-level Diploma in Translation, and have been awarded Chartered Linguist status by the Chartered Institute of Linguists. I teach courses in both the Music and Applied Languages departments of Aix-Marseille University (France), and as a freelancer I work on manuscripts in a wide range of disciplines for clients including authors, doctorands, adjuncts and faculty members from universities across Europe, Asia and the U.S. I provide professional editing, proofreading and translation (FR-EN) of journal articles, theses and books; my translations of papers in musicology, social sciences, linguistics, theology, cultural studies, and history of science have been published in leading academic journals. I have translated and edited books including Villa-Lobos, the Music: An Analysis of His Style by L.M. Peppercorn, transl. Stefan de Haan (London: Kahn & Averill, 1991) and researched and translated 16C-19C French archival material published in the six-book series Convents in Exile 1600-1800, ed. C. Bowden (Pickering & Chatto, 2013). 
Please feel free to contact me to discuss your manuscript. Discounted rate for NCIS members.
==========================================================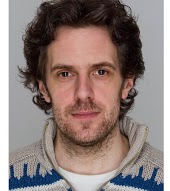 IAN COPESTAKE
Services: Academic proofreading, copy-editing and translation
Translation service languages: ENGLISH, GERMAN
Specialties: book-length manuscripts, PhD theses, articles, or chapters for publication
My name is Dr. Ian Copestake and I am founder of the academic proofreading, copy-editing and translation business (German to English) based at www.slovos.com. I am a native-English speaking academic, author, and editor of the William Carlos Williams Review, and having taught at the Goethe University, Frankfurt am Main, I subsequently established my academic services business in Germany to bridge the publishing gap between non-native English speaking scholars and the English-speaking academic publishing world. I welcome queries concerning work on book-length manuscripts, PhD theses, articles, or chapters for publication. Do contact me either via the slovos.com website or by email at slovosproofreading@gmail.com.
Discounted rates for NCIS members.
==========================================================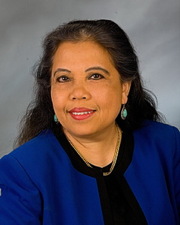 NINIE G. SYARIKIN
Services: Editing, proofreading, translating
Translation service languages: ENGLISH, INDONESIAN, JAVANESE, MALAY
Specialties: all types of fiction and non-fiction works
Subject areas include (but are not limited to): humanities, social sciences
I am a professional writer, editor, proofreader, and translator, with over 20 years of experience working in international journalism. With an educational background in English literature and American Studies, I specialize in the humanities and social sciences. My loyal clients include the National Geographic Society, law firms, and national organizations and companies.
Discounted rate for NCIS members.
 
KATHLEEN VACEK
RUTH FEIERTAG
Services: Developmental editing, copy editing, proofreading
Specialties: Academic/scholarly articles and books, book reviews, newsletters, fiction, poetry, memoir, essays, web content, and academic and non-academic non-fiction
Subject areas include (but are not limited to): the humanities, especially history and literary studies
==========================================================
PIRI HALASZ
All Star Editorial Services
Allstareditorialservices.com
Aes100@earthlink.net
With a Ph.D. in art history and an extensive publication record in both popular and scholarly publications on a variety of subjects, I have two background areas of expertise to draw upon: the academic and the journalistic. This enables me combine scholarly detachment and attention to detail with the ability to pull together key ideas and arguments, organizing projected publications into smoothly flowing wholes.   My technique is not to take over a manuscript and edit it myself, but rather to work back and forth with the author so that s/he retains full command of -- and sense of identification with -- the finished work.
Discounted rates for NCIS members.
Disclaimer: Professional Writing & Translation Services
These postings of services offered are an accommodation only to members of NCIS as a benefit of membership. NCIS does not control the information contained in these postings and is not responsible for any information provided by these postings. All data and information are provided "as is" without warranty of any kind. NCIS does not endorse or recommend, in whole or in part, any product or service offered or promoted by any individual or business entity and expressly disclaims all liability for all transactions and agreements arising from these postings.