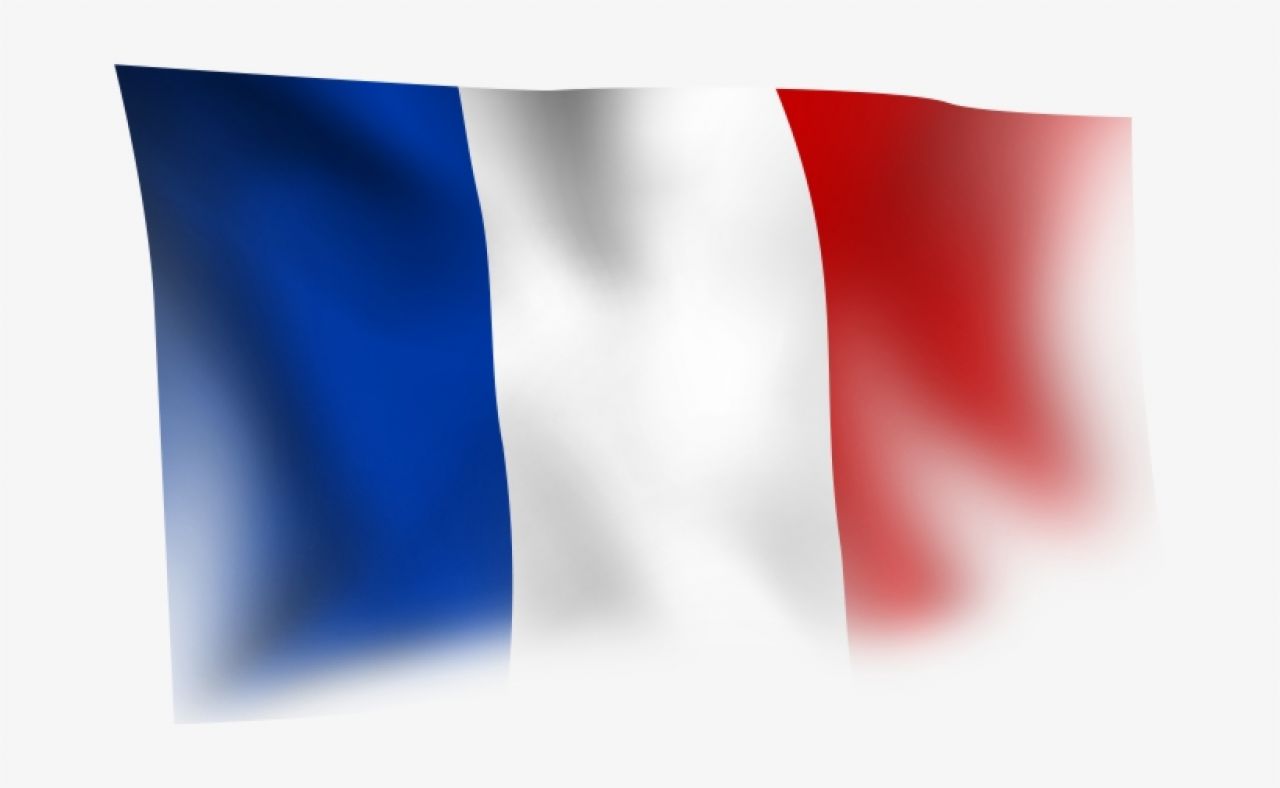 Thursday, February 6, 2020 - 16:58
Independent Researchers in France
Welcome to / Bienvenue au groupe
 
INDEPENDENT RESEARCHERS IN FRANCE /
CHERCHEURS INDEPENDANTS EN FRANCE
A bilingual group affiliated to the National Coalition of Independent Scholars (NCIS)
Coordonnatrices:
Karima AMER, Ph.D.
(Versailles)
Amanda HASTE, Ph.D.
(Aix-en-Provence)
Contact IRF / CIF on irfcif@ncis.org and your message will be forwarded to the steering committee
Contactez IRF / CIF sur irfcif@ncis.org - votre message sera transmis au comité de pilotage
 
Texte en français, puis en anglais]
 
Bien que l'organisation soit localisée aux Etats-Unis, les membres et les activités de la Coalition Nationale des Chercheurs Indépendants (NCIS) s'étendent à l'international, et l'adhésion est ouverte aux chercheurs de toutes disciplines. La NCIS s'inscrit dans un mouvement enthousiaste d'apprenants permanents, de voyageurs curieux et de praticiens réfléchis et érudits. Les membres de la NCIS s'entraident pour surmonter les obstacles de l'isolement lié au manque de soutien institutionnel, afin de permettre à chacun des membres de contribuer de façon vitale à l'érudition de sa discipline.
La NCIS en France
Aussi la NCIS en France, dans une organisation locale, peut-elle offrir au chercheur indépendant :
- Un sens de la communauté et de la solidarité à l'international qui permet la coopération entre chercheurs à partir de leur expertise spécifique dans un souci de montée en compétence.
- La facilitation des accès aux bibliothèques de recherche, aux institutions, collections spéciales et archives.
- L'obtention de subventions aux membres de la NCIS et aux affiliés.
- Des services spécifiques au chercheur indépendant en lien étroit avec ses besoins, y compris soutenir la publication et la présentation de ses travaux de recherche, ce qui nécessite parfois des compétences linguistiques de très haut niveau en français et/ou en anglais !
Histoire
La NCIS est une association à but non lucratif fondée en 1989, qui permet une affiliation professionnelle, des services de soutien et un compagnonnage aux chercheurs en dehors du milieu universitaire.
En effet, bien que des savants indépendants aient participé à des sociétés savantes pendant des siècles, l'origine des associations spécifiquement orientées vers les universitaires extra-académiques semble avoir été au milieu des années 1970 aux Etats-Unis, une période où l'expansion rapide puis la contraction de l'enseignement supérieur au déplacement de nombreux diplômés du doctorat du milieu universitaire. D'autres quittant leur poste de professeur sont venus rejoindre ce mouvement d'érudits indépendants afin de consacrer davantage de temps à leur recherche, certains encore renonçant à une carrière académique classique dans le but de préserver leur qualité de vie.
C'est aussi dans ce contexte qu'un livre majeur de Ronald Gross, publié pour la première fois en 1982 et intitulé The Independent Scholar's Handbook, a connu un succès majeur. Ce manuel révisé pour le chercheur indépendant reste inspirant et d'une très grande actualité contemporaine. Ronald Gross montre que nombre d'idées fondamentales sont venues de personnes travaillant indépendamment des institutions. Ce livre explique comment selon lui les recherches indépendantes et érudites peuvent contribuer à la riche tradition des « amateurs socratiques » ou chercheurs indépendants.
[IN ENGLISH]
The National Coalition of Independent Scholars (NCIS) is a not-for-profit organization founded in 1989, which offers a professional affiliation, support and community to researchers outside the walls of academia. Although incorporated in the United States, NCIS members and activities extend worldwide and across all disciplines. NCIS is part of an enthusiastic international movement of lifelong learners, inquisitive travellers and serious scholarly practitioners. NCIS members support one other in overcoming the isolation related to their lack of institutional support, thus enabling them to make significant contributions in their disciplines.
NCIS in France
As a Partner Group affiliated to NCIS, we offer:
- A sense of community and international solidarity which facilitates cooperation between researchers based on their areas of expertise and encourages them to develop their skills.
- Easier access to research libraries, institutions, special collections and archives.
- Access to grants and subsidies available to members and NCIS-affiliated groups.
- Specific services for the independent scholar according to their needs, including help in presenting or publishing their research when this requires high-level language skills in French and/or English.
History
Even though independent scholars have participated in learned societies for centuries, the origin of associations specifically geared to intellectuals outside academia seems to have occurred in the mid-1970s in the United States, a period when the rapid expansion and subsequent contraction of higher education led to the displacement of many doctoral graduates in academia. Some left their academic posts and joined this movement of independent researchers in order to dedicate more time to research, while others gave up tenure-track careers to reclaim their work-life balance and quality of life.
It is in this context that a major book by independent scholar Ronald Gross, first published in 1982 and entitled The Independent Scholar's Handbook, met with great success. Since then revised by the author, this manual remains an inspiring and entirely relevant reference source. Ronald Gross shows that many fundamental ideas have originated from people working outside academic institutions, and explains how, in his view, independent scholarly research can contribute to the rich tradition of "Socratic amateurs," or independent researchers.