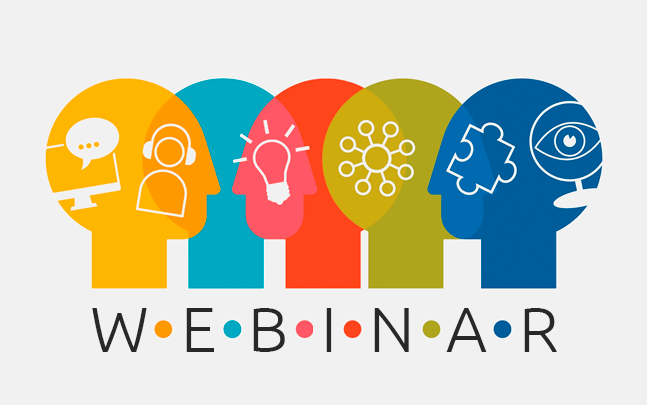 Here's another event of interest to indies: a free Bristol University webinar, chaired by independent scholar Helen Kara:
Wed 10 May  How to do research on top of everything else and still have a life
How do we manage to carve out time for social research alongside study, work, teaching, caring and (dare we say it) having a little bit of downtime?
In this essential webinar, our experts will offer the answers, covering topics including time management, prioritising, caring responsibilities, and disciplinary differences and expectations. You will also have the chance to ask questions to the panel.
The panel:
Jennifer Leigh is a Reader in the School of Social Policy and Social Science Research at the University of Kent, with a particular interest in using embodied, reflective, and creative practices for social justice.
Ilaria Boncori is Professor in Management and Marketing and Deputy Dean Postgraduate Research Training at the University of Essex. She is a critical management scholar whose research focuses on inequality in organizations, qualitative methods and 'writing differently'.
Su-ming Khoo is Senior Lecturer in Political Science and Sociology at the National University of Ireland, Galway. She specialises in critical development studies, human rights, higher education and decolonial and transdisciplinary approaches.
The event will be chaired by Helen Kara a leading independent researcher, author, teacher and speaker specialising in research methods, particularly creative methods and research ethics.
You might not think so right now, but believe us when we tell you it is possible to do research on top of everything else and still have a life. Register for the webinar to find out how. Attendees will also be given 50% off all of the panellists' books.
A recording of the event will be circulated afterwards.