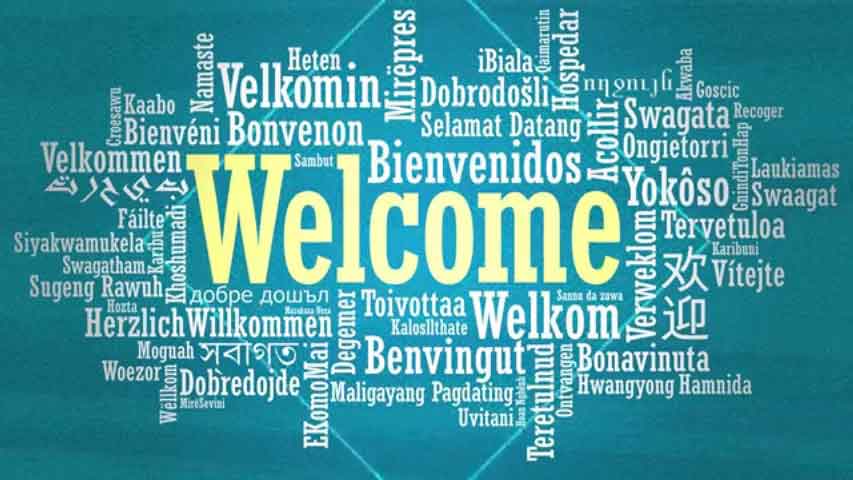 In October/November we were pleased to admit three new Full members and one new Associate member, whose fields span history, religious studies, military history and anthropology. 
Mark Danley holds a doctorate in history from Kansas State University as well as a masters in library and information sciences from Lousiana State University. Denley is currently a Librarian at United States Military Academy. His research interests include military history with a thematic focus across regions and periods. In particular, Danley focuses on eighteenth-century Europe and eighteenth-century South Asia. He edited The Seven Years' War: Global Views which explores the multifacted nature fo the Seven Years War.
Suzanne Hanchett holds a doctorate from Columbia University in Anthropology; she is currently a Partner at Planning Alternatives for Change LLC and has worked for UNICEF. The majority of her work focuses on southeast asia, particularly India and Bangaldesh. Her most recent monograph, entitled Coloured rice: symbolic structure in Hindu family festivals, explores the interconnection between myths, rituals, and families. Her recent work also includes a 2021 publication on women and poverty in India's Chars. 
Elisa Pulido holds a PhD in Religious Studies from Claremont Graduate University as well as an MFA from The School of the Art Institute of Chicago. Pulido's research focuses on religon in Latin America with a particular focus on Mormonism in Mexico. Pulido has published works in journals such as the Journal of Mormon History, Journal of Womens' Studies,  Journal of the International School of Jain Studies. Pulido's most recent publication entilted "Margarito Bautista, Mexican Politics and The Third Convention," was published in Mormon Studies Review in 2021.
 
Associate Member
James M. Deitch is a Pennsylvania native who grew up in Bucks County, Pa., and Finland, and his research is focused on the role of ethnic Germans in the American Revolution. After retiring from the United States Marine Corps as a combat veteran in 1996, he focused his attention on military history and all matters related to logistics for the military in combat. He is a graduate of Norwich University and is currently a doctoral candidate at Liberty University.  He has been published in the Journal of the American Revolution, USCCA, Total War Magazine, and the US Navy Institute (USNI) Proceedings.