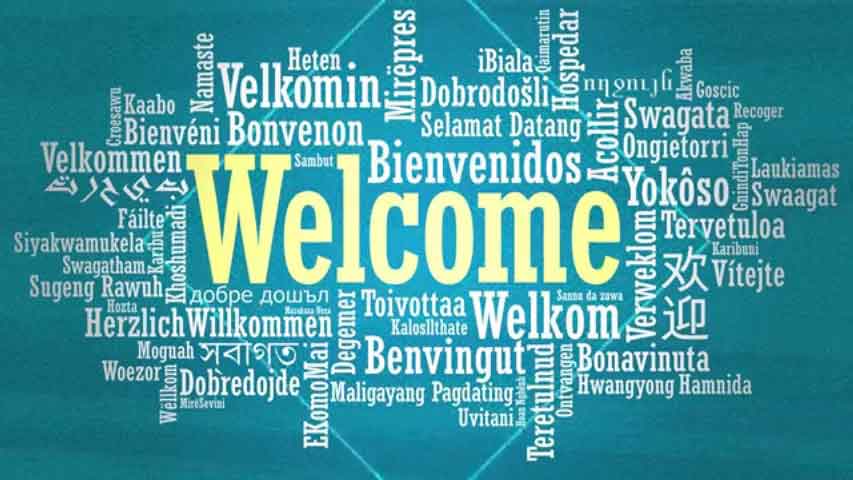 We are pleased to welcome six new scholars to the NCIS fold. They are based in the USA, Canada, Italy and Japan, and their specialisms range from art curation, psychiatry, education, and communication technologies through to planning, medicine and international studies. Such is breadth of independent scholarship!
Larry List (USA) is a New York-based curator and writer. He has organized exhibitions and written essays about Dada, Surrealism, modern and contemporary art for Noguchi Museum, The Tate Modern, The Menil Collection, The Warhol Museum, Reykjavik Art Museum, DOX Center for Art, Prague and others. His projects have received support from The New York State Council on the Arts and The National Endowment for the Arts. List's book Imagery of Chess Revisited was nominated for the College Art Association's Alfred H. Barr Award. He is currently working on Permanent Attraction: Man Ray & Chess, authorized by The Man Ray Trust.
Thomas R. Verny (USA) is a retired psychiatrist with is most recent monograph – The Embodied Mind: Understanding the Mysteries of Cellular Memory, Consciousness, and Our Bodies – published by Pegasus Press in 2021. During his instructional career Verny taught at Harvard University, the University of Toronto, York University, St. Mary's University, and the Santa Barbara Graduate Institute. In addition to his most recent texts, Verny has authored eight books, including The Secret Life of the Unborn Child, and published 47 scientific papers.
Thomas DeVere Wolsey (USA) holds a doctorate in education from San Diego State University. Wolsey has over 30 years of educational teaching experience in both primary school, middle school, and university settings. His most recent research can be found in the journal Reading & Writing as well as a chapter in the 2022 edited volume Examining Teacher Literacy in Preparation and Practice: Research-based Insights. Wolsey's current research projects explore literacy in the disciplines, professional development for teachers, creating accredited learning centers for refugees, and text analysis.
Vincenzo Inzillo (ITALY) holds a PhD in Information and Communication Technologies from the University of Calabria. Inzillo's research interest focus on studying Mobile Ad Hoc Networks scenarios involved in directional antenna communications. Inzillo's work has been presented internationally at conferences around the globe and published in journals such as Ad Hoc Networks. Inzillo currently serves as an instructor for computer science in Italy.
Jonathan Woodside (CANADA) holds a PhD in Planning from the University of Waterloo and a Masters in Landscape Architecture from the University of Guelph. Woodside's research can be found in journals such as the Canadian Journal of Urban Research, the Canadian Planning and Policy Journal, and Local Economy.
Kaori Endo (JAPAN) holds an MD from the University of Sapporo Medical University and a PhD from Hokkaido University. Her research experience spans over 15 years as a medical doctor and researcher interested in topics of epidemiology, orthopedics, biomechanics, emergency medicine, and imaging. Endo's publications can be found in journals such as the American Journal of Sports Medicine, the Journal of Orthopedic Science, and Acute Medicine & Surgery.
Rayna M. Rusenko (USA/ITALY) holds a PhD in Global & Sociocultural Studies and a Masters in Asian Studies both from Florida International University. Rusenko's research can be found in journals such as Antipode, Urban Studies, and the Asian Journal of Social Sciences. Rusenko is currently a post-doctoral research fellow in the Department of Regional & Urban Studies at the Polytechnic University of Turin.