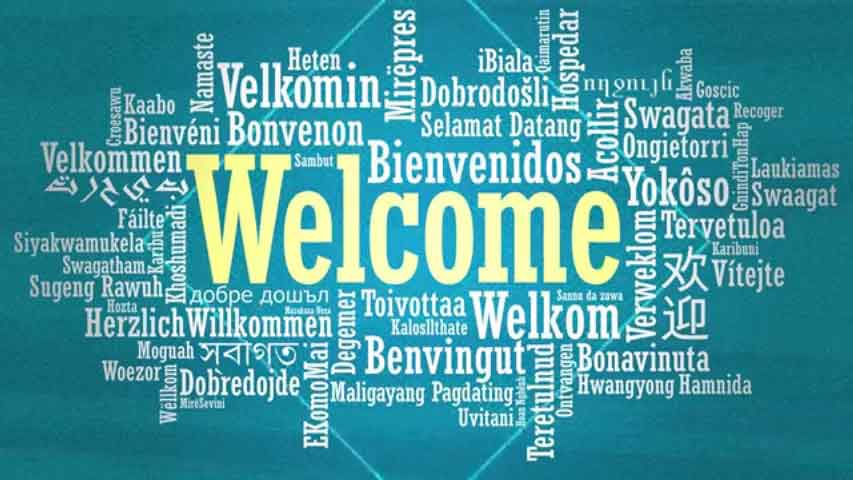 Steven T. Sacco (USA) holds a juris doctor from Albany Law School of Union University. His research focuses on legal discussions around migration in the US context. In addition to his research, Sacco is an active member of the New York Bar and board member of the Free Migration Project. As an immigration lawyer, Sacco leverages his expertise in immigration to explore the social factors that impact US migration processes. His most recent article is a co-authored endeavor published in Radical History Review in 2023.
Rachel Greenfield (USA) earned an MBA from Harvard Business school and her research focuses on business and history. Her most recent research, published in New York History in 2020 focuses on the public image of two female business leaders in the early 20th century. In particular Greenfield's research focuses on the intersection of business, marketing and women in the US, with an emphasis on the progressive era. Her current long-term project is a biography of New York marketer Rose Knox, former president of Knox Gelatine.
Lee M. von Kraus (USA) obtained a PhD in Neuroscience from SUNY Downstate Medical Center and is the current chief scientist at Consciousness Research. In addition to his academic research, von Kraus holds several patients and has done entrepreneurial work in neuroscience, green technologies, and engineering.
Dr. Ventra Asana (USA) holds a doctor of ministry from Ecumenical Theological Seminary and is the founder and current CEO of Spiritual Kinetics. Asana's research has been presented on topics of community engagement and sustainability in areas such as Detroit and Caribbean nations (the Dominican Republic and Haiti). Her most recent work focuses on the intersections of ecology and theology where Asana focuses on eco-ministry and the concepts of the regenerative nature of urban green spaces for communities.
Dr. Stephanie J. Loomis (USA) earned a PhD in Teaching and Learning from Georgia State University. Loomis's research focuses on the intersection of digital tools and pedagogy. His most recent publications include an examination of remixing music and its impact on participants. Additional research has explored various digital tools, from social media platforms like Twitter to technology such as computers and smart phones. Loomis's research has also explored diversity in the classroom.
Dr. David Edward Walker (USA) holds a PhD in Clinical Psychology from University of Detroit Mercy and serves on the editorial board of Ethical Human Psychology & Psychiatry. Walker has held faculty positions at Heritage University and the Washington School of Professional Psychology. In addition to his academic work, Walker has practiced as a psychologist for nearly 30 years. Walker works within Native American communities with his research exploring the complex socio-cultural factors that inform the experiences of indigenous communities engaging with mental health institutions in the United States.
Dr. Subhash Bhore (MALAYSIA)  holds a PhD in Molecular Genetics from the National University of Malaysia. His research can be found in publications such as Pharmacognosy Reviews, Bioinformation, and the Journal of Natural Science, Biology, and Medicine. In addition to his molecular research, Bhore has served as a consultant on multiple health grants throughout Southeast Asia. Bhore has also held teaching positions at AIMST University in Malaysia.
Dr. Henry Mooney (USA) holds a PhD in Global Systems from San Diego Global Knowledge University. The majority of Mooney's research focuses on land and marine tenure, resource conflict, and large-cap project development and conflict overseas. In addition to these topical areas of interest, he has conducted analysis in a wide range of settings: environmental documentation, policy, and impact assessments. His most recent co-authored publication can be found in the International Journal of Development Issues.
Dr. John A. Johnson (SOUTH KOREA)  holds a PhD in Physical Education from Kyung Hee University and recently earned an MA in Teaching from Southwestern College. Johnson has held various teaching positions in US and Korean Universities, High Schools, and Middle Schools. His most recent publications can be found in Physical Activity Review and Ido Movement for Culture: Journal of Martial Arts Anthropology. Johnson's research interests focus on the socio-cultural phenomena that exists around Taekwondo.
Dr. Nicola Bryson-Morrison (ENGLAND) holds a PhD in Biological Anthropology from the University of Kent and has research interests in a wide range of topics. Through using frameworks of nutritional ecology, Bryson-Morrison explores aspects of nutritional ecology as well as human/non-human primate interactions and primate adaptations to environmental change. In particular, her interests are in how primates to meet their nutritional needs in relation to crop-foraging and engagement with anthropogenic landscapes. Bryson-Morrison's research can be found in publications such as the American Journal of Primatology and International Journal of Primatology.