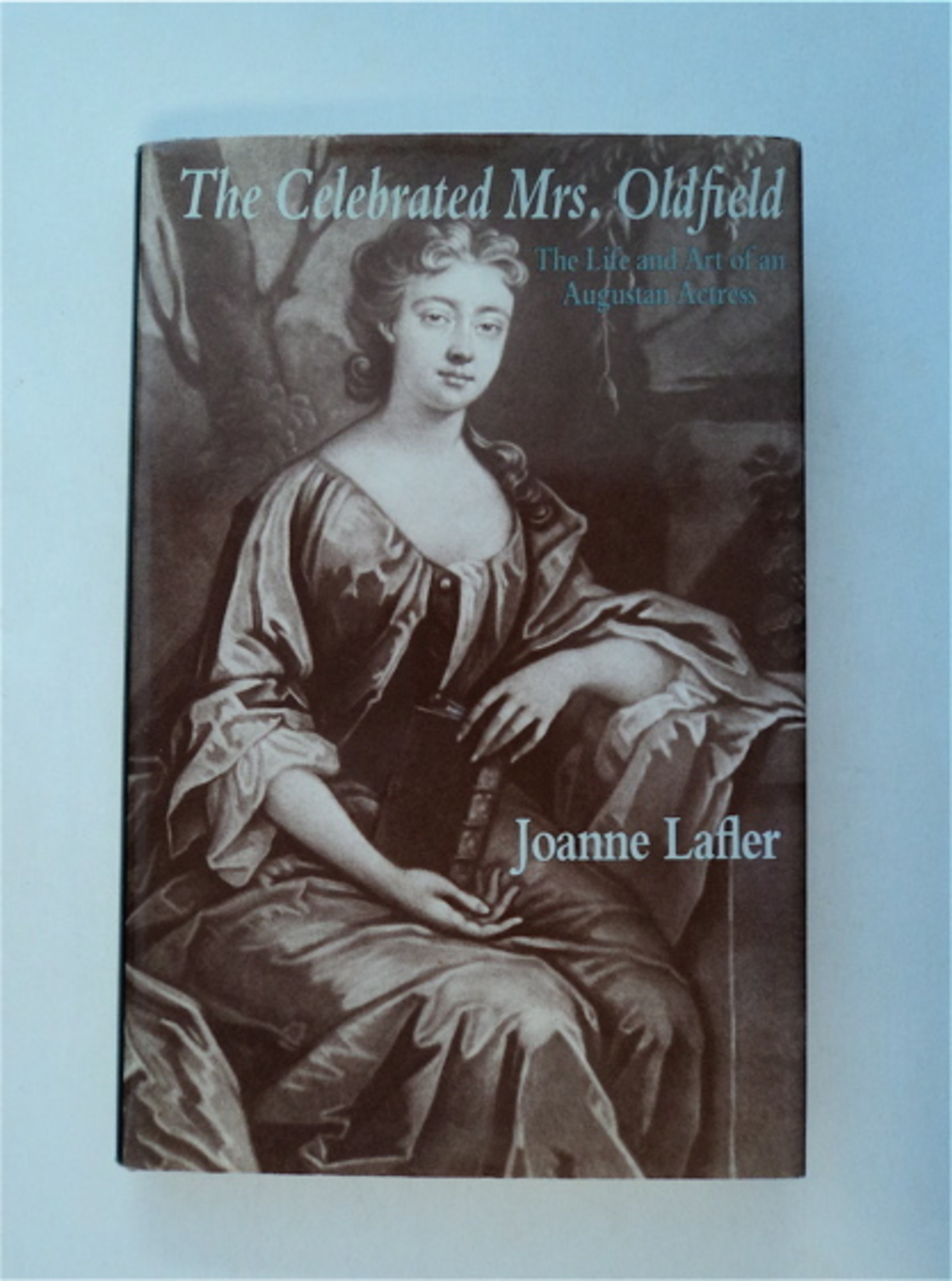 We were very sorry to hear of the sudden death of Joanne Lafler (1934-2023), one of the founding mothers of NCIS. She gained her doctorate in theater history from UC Berkeley in 1974 and became a renowned theater historian, later turning to California social and cultural history, 1900 to 1950. In 1998 she became an editor of H-Scholar, an H-Net discussion list sponsored by NCIS, which she halped found. She was also a founding member of The Institute for Historical Study (San Francisco Bay Area) in which she was still active: her most recent contribution was an article is the latest issue of the Institute for Historical Study newsletter (42, no. 3, winter 2023) in the form of a short article about Henry Lafler's friend Jack London: "What's in a Name? Jack London and Racism."
Joanne is commemorated in a touching piece by fellow founding mother Margaret DeLacy, published on H-Scholar: https://networks.h-net.org/node/10673/discussions/12632963/commemoration-joanne-lafler
Our sincere condolences go to Joanne's husband John and her daughter Janet.