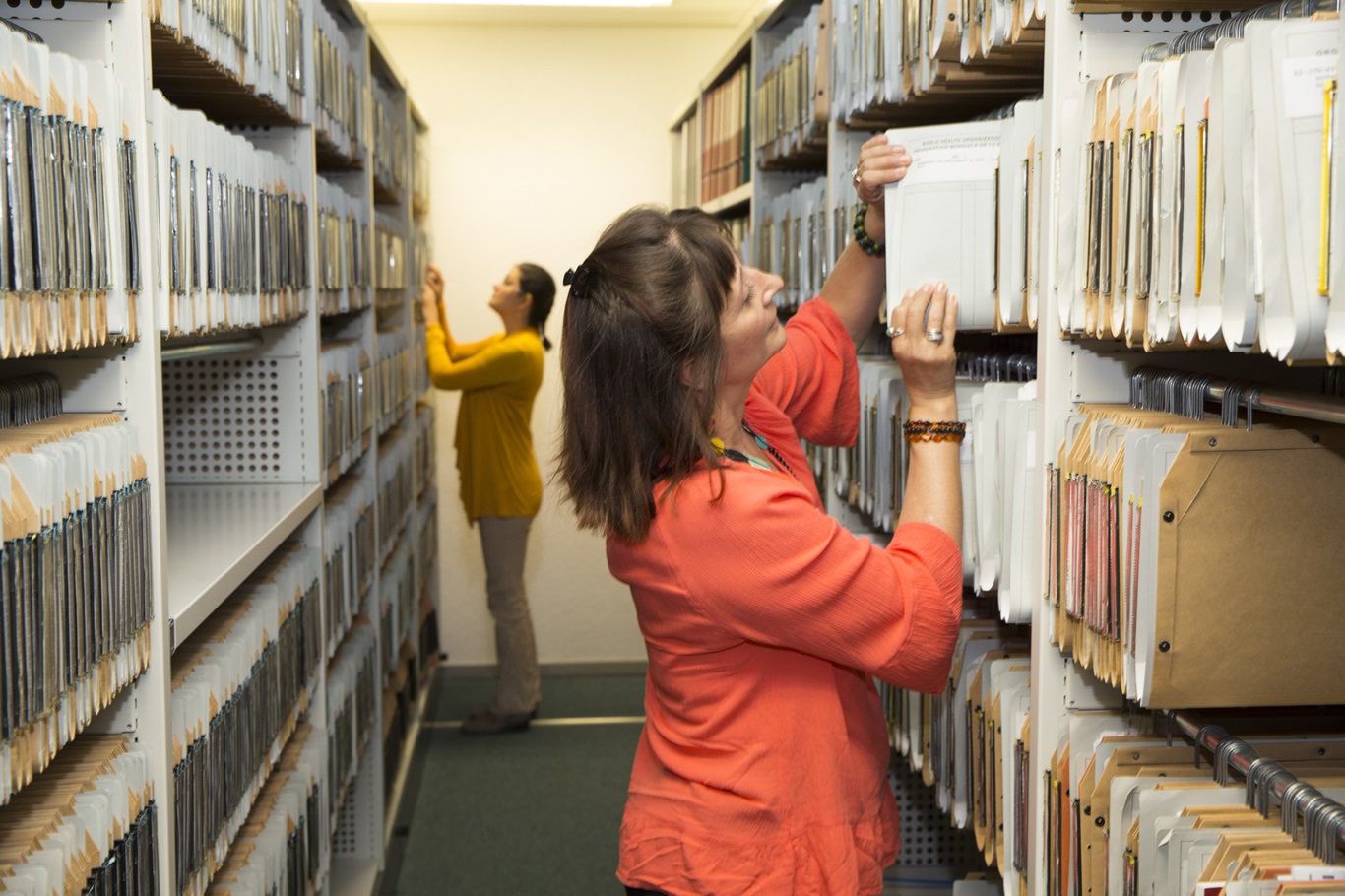 BOOK NOW for our next free on-line event!
We welcome back archivist and academic librarian Joanna Baines, who will be talking about "Demystifying special collections and archives for independent scholars" on Sat. 2 September.
9am Pacific Time; 12noon Eastern Time; 5pm BST (UK); 6pm CET (Central Europe).
Access to special collections (rare-books, archives, records and manuscripts) provide a wealth of resources for conducting independent research. Such resources offer independent scholars a myriad of ways in which they can expand their research subjects through accessible data. In this presentation Jo Baines will show you how to use heritage collections for research. We'll discuss issues of accessibility, tactics maximizing online collections in research, and much more. By the end of the session you will have greater understanding of how you can use and access collections for your research.
You can register now at Demystifying special collections and archives for independent scholars Tickets, Sat 2 Sep 2023 at 17:00 | Eventbrite