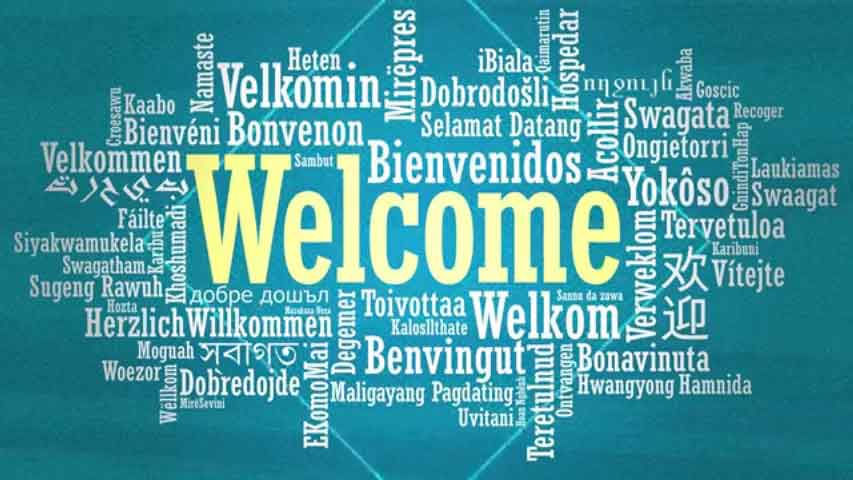 A big welcome to those researchers who joined us in December/January!
FULL MEMBERS
Dr. Morgane Aubineau (FRANCE) is a French researcher, with a Masters in neuroscience, and a PhD in neurodevelopmental psychopathology. As a postdoctoral fellow at the Center for Research and Interdisciplinarity, she conducted a study on brain fatigue in autism, and then explored the status of the "auto-entrepreneur". Additionally, Aubineau supports the Missions Locales of Ile-de-France on a series of training videos to facilitate professional inclusion of autistic people. She enjoys playing violin and cello, learning Modern Hebrew, practicing for rapid mental calculation and memory challenges. Aubineau also reads in a wide range of topics including science, Celtic mythology, the 19th century in Europe, vexillology, and brain enhancement.
Carlo Alberto Petruzzi (ITALY) is an independent scholar with research interests in Italian and French literature, opera, and theatre. He has published articles in international academic journals and presented papers at conferences in Europe and the US. Petruzzi's publications include a volume: Introduzione a "L'hobby del sonetto" di Pier Paolo Pasolini (2011) and edited works: Carlo Goldoni's Don Giovanni Tenorio (2012) and My Films with Carmelo Bene by Mario Masini (2020). He was awarded the Carmelo Bene Prize for his volume Carmelo Bene: una bibliografia (1959-2018). Currently, Petruzzi is the coeditor of the first book series translating Italian opera librettos into Chinese.
Dr. Valentyna Skybina (UKRAINE) is a Professor Emeritus at Zaporizhzhyia Medical University in Ukraine. Skybina holds a PhD and Dr. of Habilitation in English Philology. Her research has been published internationally, and she has presented at conference/congress around the world. In academia she has served as a Chair (English Philology), Dean (Faculty of Foreign Philology), and Director (English Language Teaching Centre). Skybina's passion for learning/teaching has resulted in her teaching of a myriad of linguistics courses, and supervising students' work: courses, diploma papers, and master's theses. Outside of research, Skybina enjoys reading and spending time with dogs and horses, and believes family is fundamental.
 
ASSOCIATE MEMBERS
Dr. Tsilavo Ralandison (CANADA) Tsilavo Ralandison was a Senior Lecturer at Kyoto University's Graduate School of Economics until September 2021. He completed his PhD at Kagoshima University's United Graduate School of Agricultural Science in 2010. His PhD thesis examined economic liberalization reforms in Madagascar, which were found to unleash various problems on rice markets, such as low farm prices. Regionally, Ralandison's research focuses on food and agricultural issues in Africa, with multiple publications on rice issues in Madagascar. His most recent research concerns farmer organizations in Japan and was published in the Japanese Journal of Agricultural Economics in 2021.
Dr. Frederic Mercier (FRANCE) is a Researcher at the SIMaP Lab in the National Center for Scientific Research (CNSR) in the University of Grenoble Alpes. He obtained his PhD from the same University in 2009 studying SiC crystal growth. In his research, Mercier explores a wide array of topics in chemical and material science: synthesis of carbides and nitrides, crystal growth and chemical/mechanical studies of interfaces, and understanding links between the process, the structure of materials and the resulting functionality. In conducting such research, Mercier has over 40 co-authored publications and conference papers.