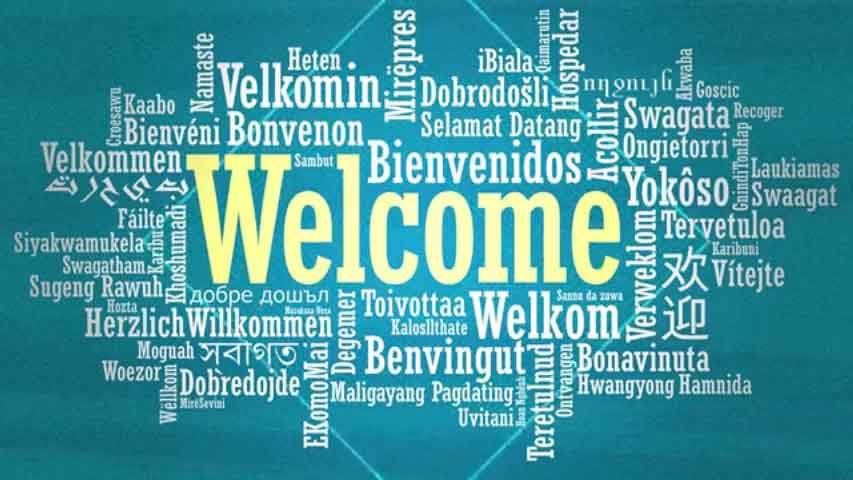 In June/July nine new scholars were admitted to membership of NCIS. Welcome all! 
 
New Full Members
Dr. James M. Magrini taught Philosophy and Ethics at the College of Dupage for fifteen years. During his tenure he awards and distinctions such as: the 2013 Outstanding Part-Time Faculty Teaching Award for Liberal Arts (College of Dupage) and the 2017 Michael Oliker Award (Society for Philosophical Study of Education) for his book, Plato's Socrates at the Limit of Education. Recently, he contributed a chapter to the edited volume Heidegger and the Holy, "Heidegger's Reading of the Holy in Greek Tragedy: Necessity, Measure, and Law." Magrini now publishes as an independent scholar and works as a private tutor.
Dr. Fuminori Takayama is a Certified Strength and Conditioning Specialist with the National Strength and Conditioning Association and has a PhD in Health and Sport Sciences. He has published more than 20 research papers in English or Japanese on sports science.
Dr. Rob Mimpriss is an author whose current oeuvre consists of four short story collections, academic articles in publications such as: The International Journal for the Practice and Theory of Creative Writing. In addition to his scholarship, Dr. Mimpriss has worked as a contributor to the North Wales Mental Health Research Project. His overarching interests explore aspects of the cultural and political nature of the Welsh experience.
Dr. Troy Rand earned his PhD in Biomechanics and Motor Control in 2018. His area of research explores how the sensory systems (somatosensory, vision, and vestibular) contribute to postural control, how they adapt in the face of sensory perturbations, and how that adaptation changes with aging and/or disease. His goal with his research is to be able to inform preventative and/or rehabilitative procedures for aging and disease. 
Dr. Youdinghuan "David" Chen earned his PhD from Dartmouth College, where he conducted research in machine learning-based identification of genomic biomarkers for aggressive cancer subtypes and integration of multiple molecular data types for precision medicine. Currently, he is a Senior Data Scientist aCard in the Silicon Valley area, focusing on machine learning and artificial intelligence applications in the payment industry. Prior to joining MasterCard, Dr. Chen was a Data Scientist at IBM specializing in cloud and cognitive software while teaching college-level courses in applied sciences at Wilmington University.
Dr. Sara Burdorff is an eclectic premodernist, independent scholar, and associate of UCLA's CMRS Center for Early Global studies. She explores the intersections of gender, materiality, and legacy throughout ancient, medieval, and early-modern Western Europe. Her published works focus on Old English poetry--including Beowulf, the metrical charms, and a new solution to one of the Exeter Book riddles--and on the intersections of witchcraft and syphilis in Shakespeare's Hamlet. Her current monograph project--entitled Maternity, Monstrosity, and Heroic (Im)mortality from Homer to Shakespeare--uses monster theory to rethink the role of women in Iliadic heroism and its literary afterlives.
 
New Associate Members
 
Hak Yung Ng is an independent scholar who obtained a bachelor degree in medicine and surgery from The Chinese University of Hong Kong. Ng also obtained a masters degree in clinical education in the University of Edinburgh. In 2020, he earned a Fellowship of Higher Education Academy in United Kingdom. A pediatrician by background, Ng is interested in childhood obesity, diabetes, cutaneous stigmata of obesity, and medical education. Currently he is working on the research of medical students admissions interviews and pediatric pre-diabetes. His publications have ben featured in international peer-review journals.
Jennifer Snelling is a 7th grade Social Studies teacher at Mitchell County Middle School in Camilla, Georgia. She is currenrtly working towards a PhD in Instructional/Organizational Psychology from Adler University.
Dr. Marcia Uddoh obtained a masters degree in social work from Columbia University, a masters in public health from Walden University, and a Ph.D. from Florida State University. She researched holistic approaches to stress management and advanced her stress model utilizing images and visualization. Dr. Uddoh is adamant that her stress management practice adheres to the highest standards of evidence-based research. Dr. Uddoh is a proud Fellow of the American Institute of Stress (AIS) and a contributing editor to the stress magazine Contentment.