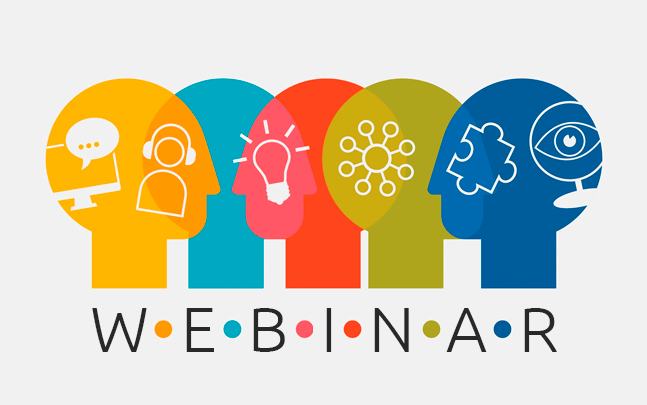 The next free online event in our NCIS Upskilling Series will take place on Saturday 24 September (2pm EST/7pm BST/8pm CET) and will feature Dr Hannah Pethen speaking about "Building your website, establishing your research identity.".
You can book your free ticket at https://www.eventbrite.co.uk/e/building-your-website-establishing-your-r...
About this event
An online home for your research identity is vital for any researcher. You need a website where you can talk about what you do as a researcher, list your publications, research positions and ongoing projects. Where people can find out who you are if they are interested in your work, and where you can direct people who might find you on social media. Having your own website is important for any academic, and even more so for Independent Researchers who don't have a university webpage or listing. Building your own website seems daunting but is much easier than you think. In this workshop, Hannah Pethen will take you through the process of designing your own website using WordPress. We'll cover basic design, pages, content, links with your social media, site maintenance and blogging strategy. It won't cost you anything and you don't need any complicated computer skills (there is no coding). Just have a computer with internet access, some images of you and your work, and your CV. By the end of the session, you will have a functioning website that you can develop to create a digital home for your research identity.
About Hannah
Hannah Pethen is an independent researcher and freelance archaeologist specialising in digital approaches. Her research includes ancient Egyptian quarries, geographic information systems and satellite surveying, and she teaches GIS for the Egypt Exploration Society and at Southend University. She runs the NCIS and Friends of the Petrie Museum twitter accounts, admins various Egyptology Facebook pages, and runs her own blog and YouTube channel.