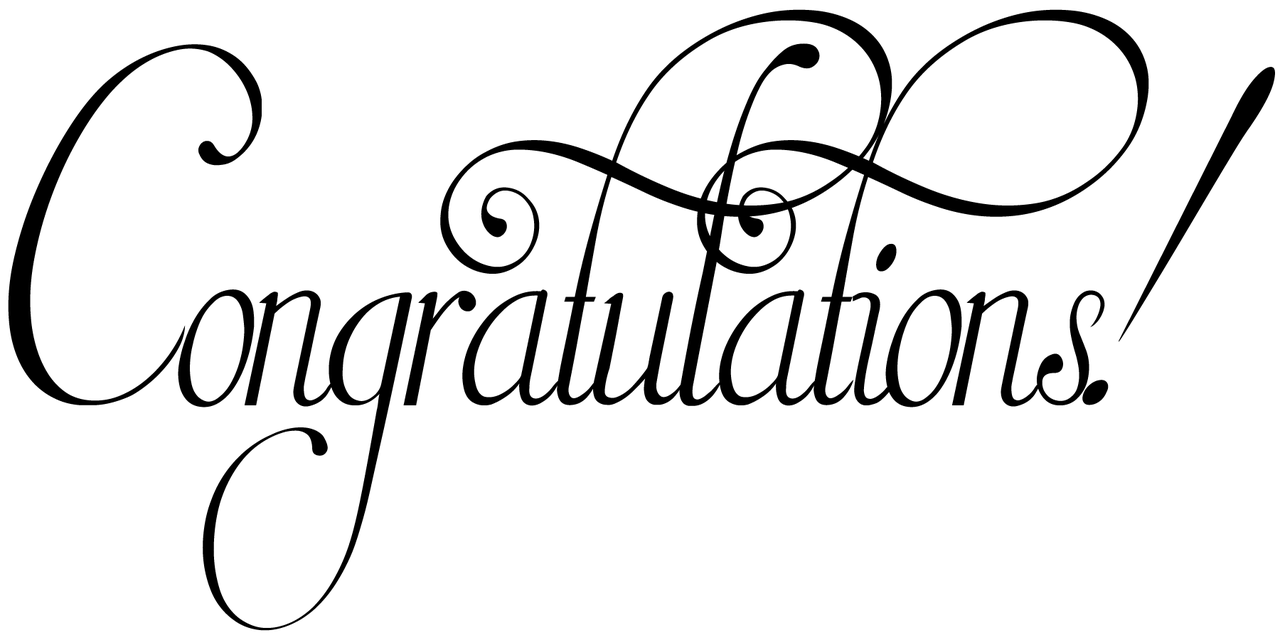 Congratulations to to Dr Nicola Bonino who was awarded a Conference Support Grant (<$600) in the Spring grant cycle. This award supported her attendance at the Northeast Modern Language Association (NeMLA) Annual Convention in Baltimore, where Dr Bonino chaired a session as well as presenting her paper entitled "Invisible? Exploring Afro-Argentine Urban Art". 
 
Congratulations also to Keven Hans Waitkuweit and Dr Kathleen Sheldon who were each recently awarded a Special Research Support Grant (<$150) for research-related expenses.
 
Details of all NCIS grants and prizes are available at www.ncis.org/grants.